Visit Meriwether County!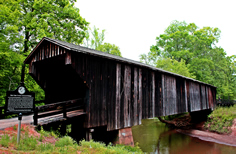 Meriwether County, Georgia offers the things that stories are made of. From the covered bridge built by freed slave and self-taught engineer Horace King, to Franklin D. Roosevelt's Little White House, our county offers  diversity for visiting and living. Plan your next trip to and shop Warm Springs,  hike Pine Mountain, or fish the Flint. Eat at the Bulloch House, camp, bicycle, RV the Chattahoochee-Flint Heritage Highway, tour the Presidential Pathways or rest in a Bed & Breakfast. Come and experience Georgia in Meriwether County.
Candlelight Tour Run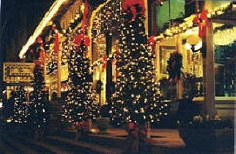 Friday, November 21, 2014
1 Mile – 9:30 p.m.
5K – 10:00p.m.
Downtown Warm Springs
CLICK HERE TO REGISTER
The course is a fun, rolling, race through the Holiday-season lighted downtown of Warm Springs. The mile fun run/walk begins at 9:30 p.m. with the 5K race starting at 10:00p.m. – Both races begin and end at the Meriwether County Chamber of Commerce building at 91 Broad Street, Warm Springs, GA
Thank you to our 2014 Platninum Investors.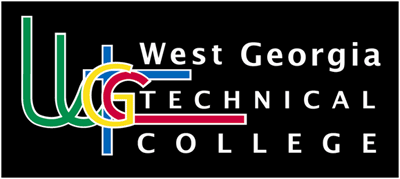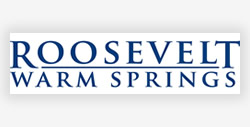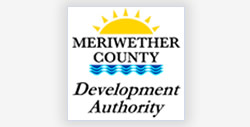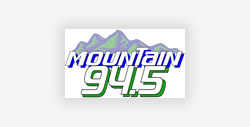 New Member Spotlight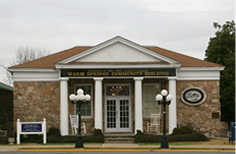 Aladdin Food Management Services
P.O. Box 1000
6135 Roosevelt Highway
Warm Springs, GA 31830
Contact: Lisa Tyler
706-655-5180
tyler@aladdinfood.com
http//www.aladdinfood.com
First Presbyterian Church
3065 Judson Bulloch Road
Warm Springs, GA 31830
Rev. Gary Kemp
gbjentllc@gmail.com
706-846-3690
JT's Signs
326 W. Main Street
Manchester, GA 31816
victorjtsigns@gmail.com
Smitty's Café
12456 Whitehouse Road
Woodbury, Ga 30293
Rhonda Baker – 706-553-5241
Wheelus Catering
10737 Hwy 100
Hogansville, GA 30230
678-850-1754
fwheelus@gmail.com
Goodwin Enterprises
White House Parkway
Warm, Springs, GA
http://www.goodpac.com
Flint RiverKeeper
Albany, GA
Schilke Power, LLC
Warm Springs, GA
Meriwether White Springs, LLC
Pine Mountain, GA
Warm Springs United Methodist Church
Warm Springs, GA, 770-599-6361
Professional Transportation, Inc.
Atlanta, GA
Brightmoor Hospice
Griffin, GA
Shady Days in Gay Arts & Crafts Festival, Inc.
Woodbury, GA
Malone Office Environments
Columbus, GA
American Legion Post 186
Woodbury, GA, 706-601-3077
Callaway Gardens
Pine Mountain, GA
U Save It Pharmacy
Greenville, GA, 706-672-4221
Be sure and visit our Member Directory to support the businesses that support our community.