Visit Meriwether County!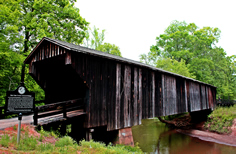 Meriwether County, Georgia offers the things that stories are made of. From the covered bridge built by freed slave and self-taught engineer Horace King, to Franklin D. Roosevelt's Little White House, our county offers  diversity for visiting and living. Plan your next trip to and shop Warm Springs,  hike Pine Mountain, or fish the Flint. Eat at the Bulloch House, camp, bicycle, RV the Chattahoochee-Flint Heritage Highway, tour the Presidential Pathways or rest in a Bed & Breakfast. Come and experience Georgia in Meriwether County.
Candlelight Tour Run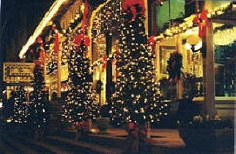 Friday, November 20, 2015
1 Mile – 9:30 p.m.
5K – 10:00p.m.
Downtown Warm Springs
CLICK HERE TO REGISTER
The course is a fun, rolling, race through the Holiday-season lighted downtown of Warm Springs. The mile fun run/walk begins at 9:30 p.m. with the 5K race starting at 10:00p.m. – Both races begin and end at the Meriwether County Chamber of Commerce building at 91 Broad Street, Warm Springs, GA
Thank you to our 2014 Platninum Investors.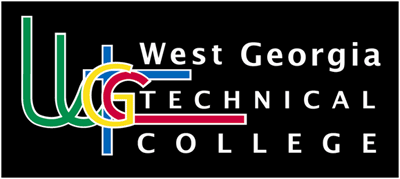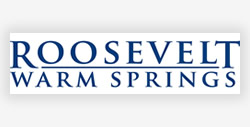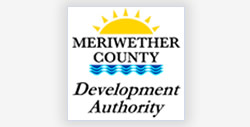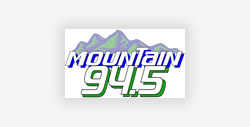 New Member Spotlight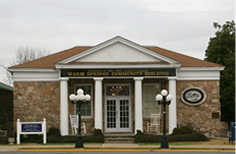 Ranger Fueling Services, LLC
Zebulon, GA  30295
770-567-5630
email:  rangeranthonyc@gmail.com
Lead Edge Design Group, Inc.
Atlanta, GA  30339
770-845-7657
email:  peberly@leadedgedesign.com
http://www.LeadEdgeDesign.com
The Bulloch House and
Fireflies Gift Boutique
Warm Springs, GA 31830
706-655-9068
email:  thebullochhouse@windstream.net
http://www.bullochhouse.com
Hills Funeral Home, Inc.
Greenville, GA  30222
706-672-4243
email: hillsfh@aol.com
http://www.hillsfuneralhomeinc.com
Southern Ridge Boutique and Gifts
Manchester, GA  31816
706-846-8010
https://www.facebook.com/search/top/?q=southern%20ridge%20boutique%20and%20gifts
Mighty 8th Media
Buford, GA  30518
770-271-3001
email:  jonathan@m8th.com
http://www.m8th.com
Be sure and visit our Member Directory to support the businesses that support our community.